What are you trying to do?
Featured Lakeshore Management Tools
If you dont see the item your looking for we have many more solutions listed on the left!
High Volume Jet Aeration + Circulation LEARN MORE
The Aqua Thruster – Our Best Product for Lake Muck & Floating Debris Issues!
Get rid of muck, sludge, floating weeds & debris quickly & easily with the help of the Aqua Thruster from Weeders Digest. The AquaThruster Blower is our #1 selling product designed to maintain your shoreline for years to come. It works for everyone and any situation no matter how helpless you may feel about your current issues. LEARN MORE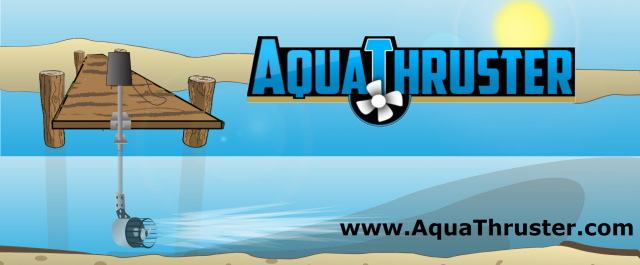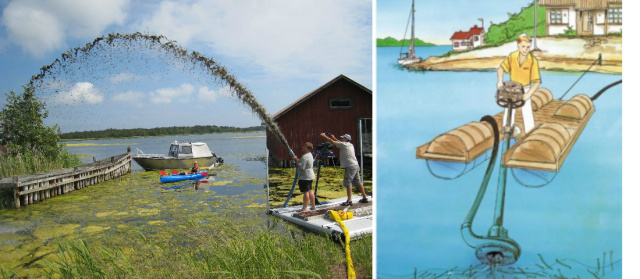 DYI DREDGE - Learn more
HERE
The WEEDERS DIGEST was developed for the benefit of our friends and neighbors who cherish one of the greatest natural resources that we have or ever will be given and are seeking new and innovative ways to address problematic aquatic plant issues such as milfoil, hydrilla, curly leaf pond weed and sediment or lake muck removal. We are also researching new invasive issues such as snails and zebra mussels.
Our products offer much more than just lake rakes, under water weed cutters, and lake muck removal tools. We provide resources and education to arm the lakeshore owner with better techniques and alternatives to potentially harmful chemicals.